Keep the Fire Burning.
About Friends of Camp Eagle Ridge
---
We are a group of family, friends, and alumni of Camp Eagle Ridge, a boys and girls leadership summer camp in Northern Wisconsin. We have experienced either first hand or through our children and friends the wonderful life-changing lessons that a summer at a quality camp can teach and are interested in continuing and expanding that opportunity for generations of children to come.
Friends of Camp Eagle Ridge is a 501c3 that strives to reconnect the past with the present while creating opportunities for the future through scholarships, volunteer opportunities, and camp enrichment programs.
Together, we can keep the fire burning for future campers to enjoy forever.
Our People
---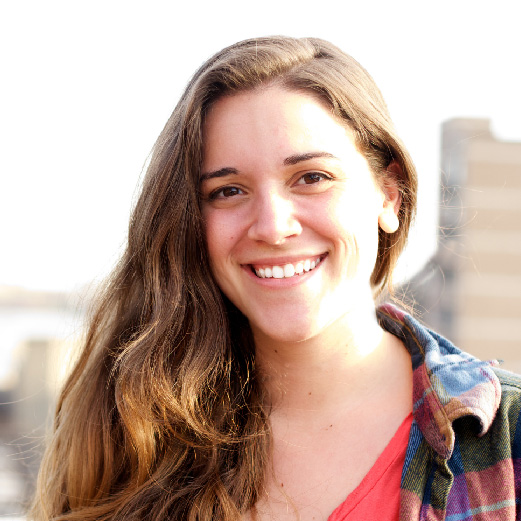 Amanda Brown
President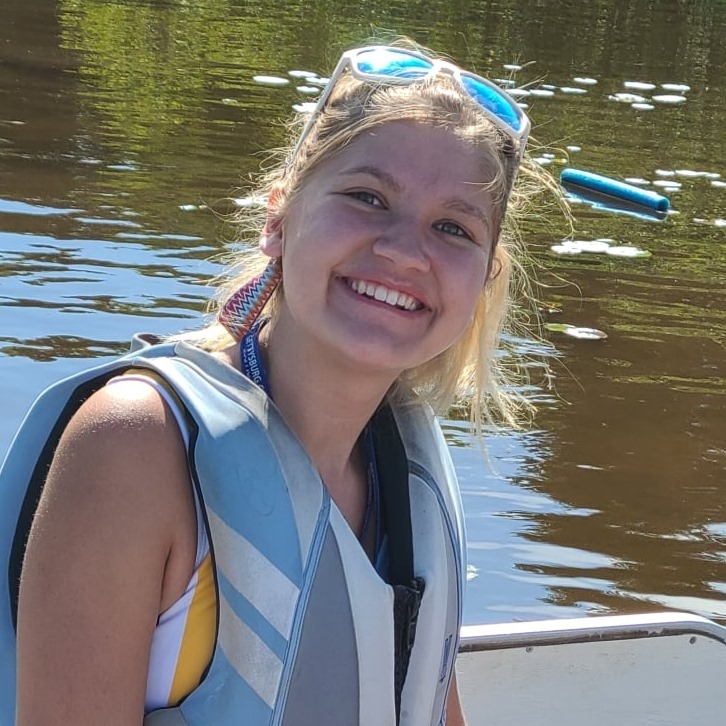 Kenzie McKowen
Vice-President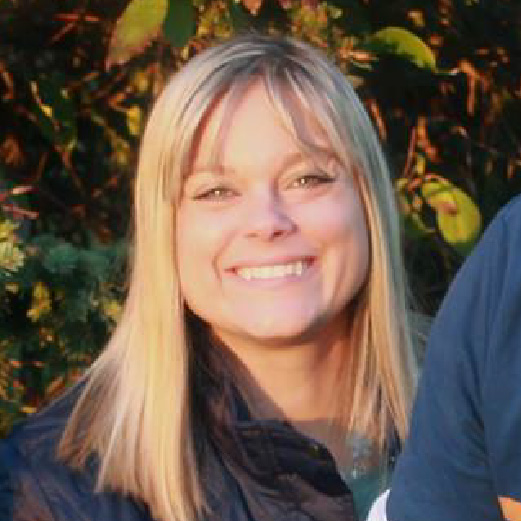 Kristi McKowen Thompson
Treasurer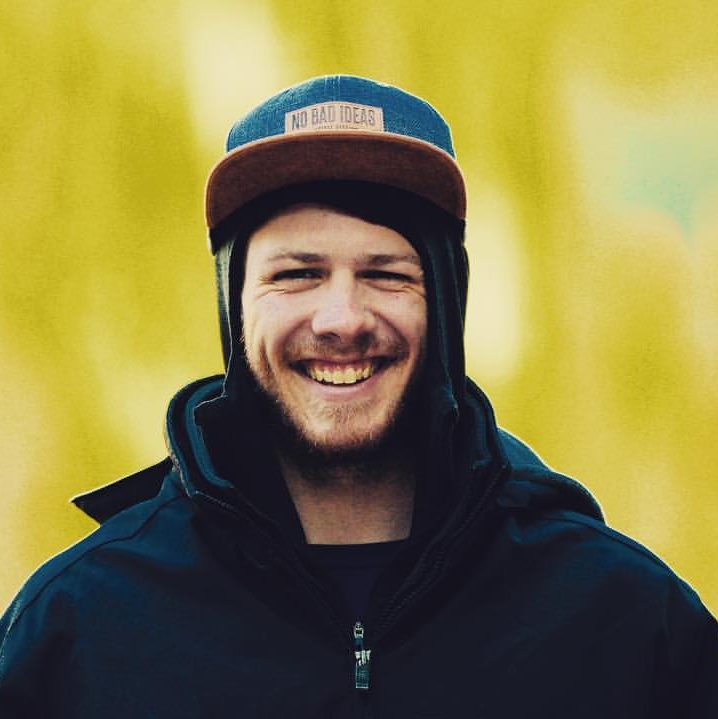 Chris Paris
Secretary
Our Founders
Allison Kinzel | Amanda Brown | Ashley Brabec Colvin | Ashley Koenig | Ben Hulac | Bruce Brabec | Chris Paris | Chris Stromberg | Colleen Rahn | Danielle Hoff | Drew Schoeneck | Dudley Williams | Dustin Handrich | Emily Roedig | Erin Craig | Erin Nagy | Geralynne Papa | Jane Brabec | Jason Colvin | Jay Davis | Katie McCoy | Katie Shiro | Kelly Byrnes | Kristi McKowen Thompson | Lianna Madigan | Lily Hutson | Mac Jaehnert | Marguerite Abbott | Melinda Mazurek-Brown | Simon Svirnocskiy | Stacy Diamond |
Our Events
---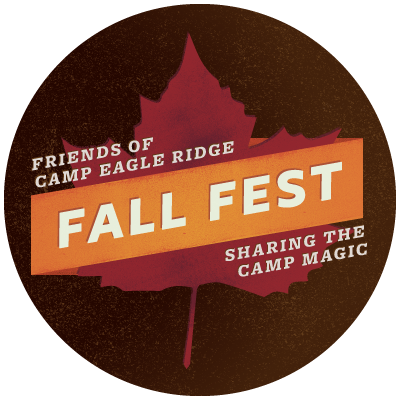 We celebrated a day of family fun & festive fall activities and raised money to send deserving kids to summer camp. It was a great event with live music, games, a bonfire and an auction with amazing items including Disney Park Hopper Tickets and American Girl Doll. Money raised during the event went toward camperships to give children the experience of a lifetime at summer camp.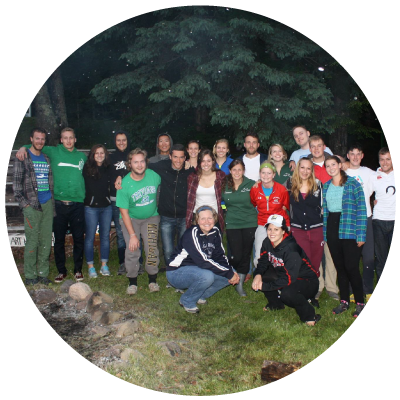 Join us for a few work and play days at Camp Eagle Ridge! Help us prepare camp for this summer, reunite with old friends and make a bunch of new ones! To attend Alumni Week, you need only be a friend of Camp Eagle Ridge and over 18 years old! (Children ages 6 and under are welcome with their parents) This is a great time for friends and family to visit and experience the magic of Camp!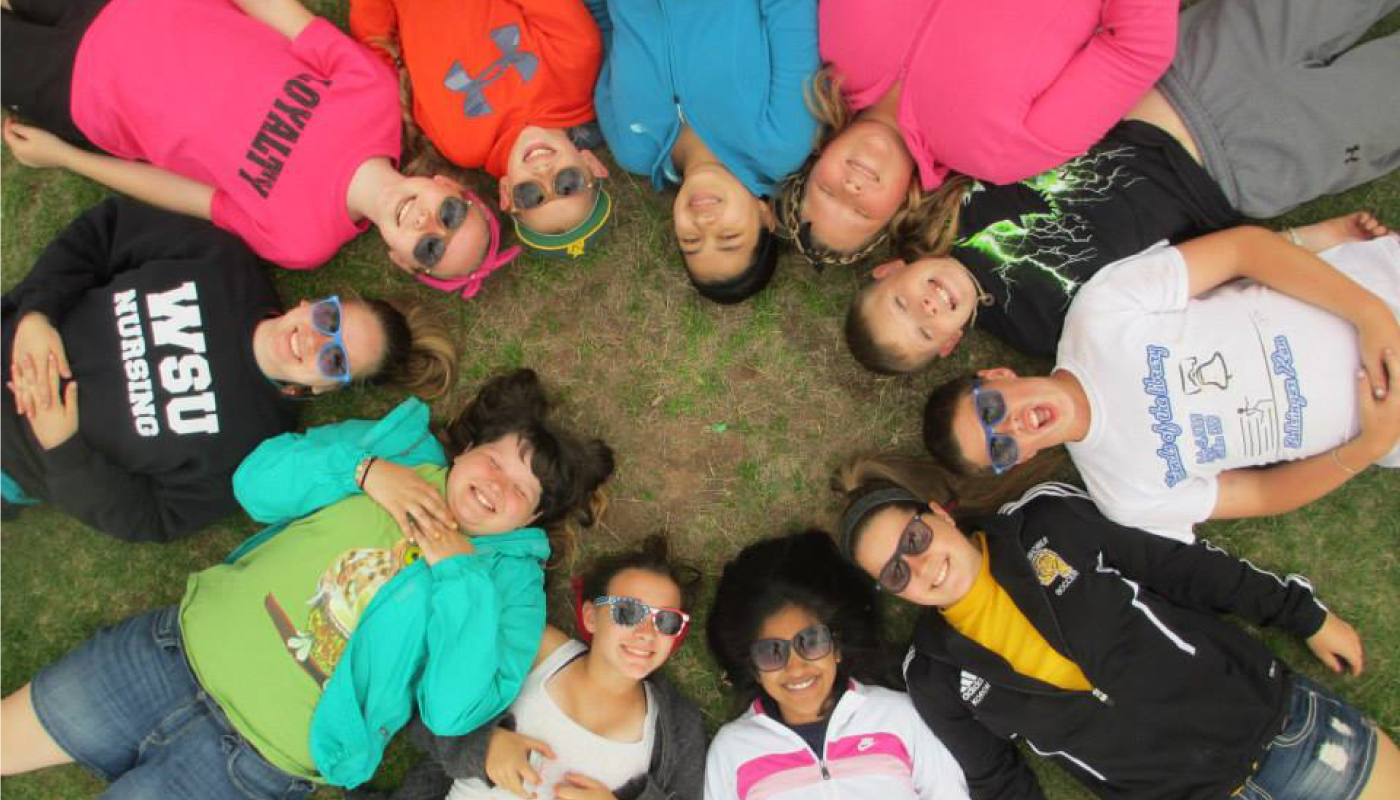 A quality summer camp experience, like the one received at Camp Eagle Ridge, sets children up for success throughout their lives. Studies have shown a marked increase in positive identity, social skills, independence and leadership qualities all because of camp.
What we aim to do is to make it easier for camps to do what they do best: change lives. By supporting campers financially, we allow camp to focus on helping young people become solution finders and social navigators.
Our Impact
---
Camperships
We believe that every child deserves a great summer camp experience no-matter their finacial situation. We strive to connect campers in need with the support they need.
Connecting Past & Present
The magic of camp doesn't end when the bus pulls away. FOCER provides opportunities for alumni campers to keep the spirit alive and give back.
Are you a camper or camp parent interested in applying for a campership?
APPLICATIONS DUE NOVEMBER 13, 2023
Sign up for our mailing list to always know when camperships applications are opened.